Michal Cooper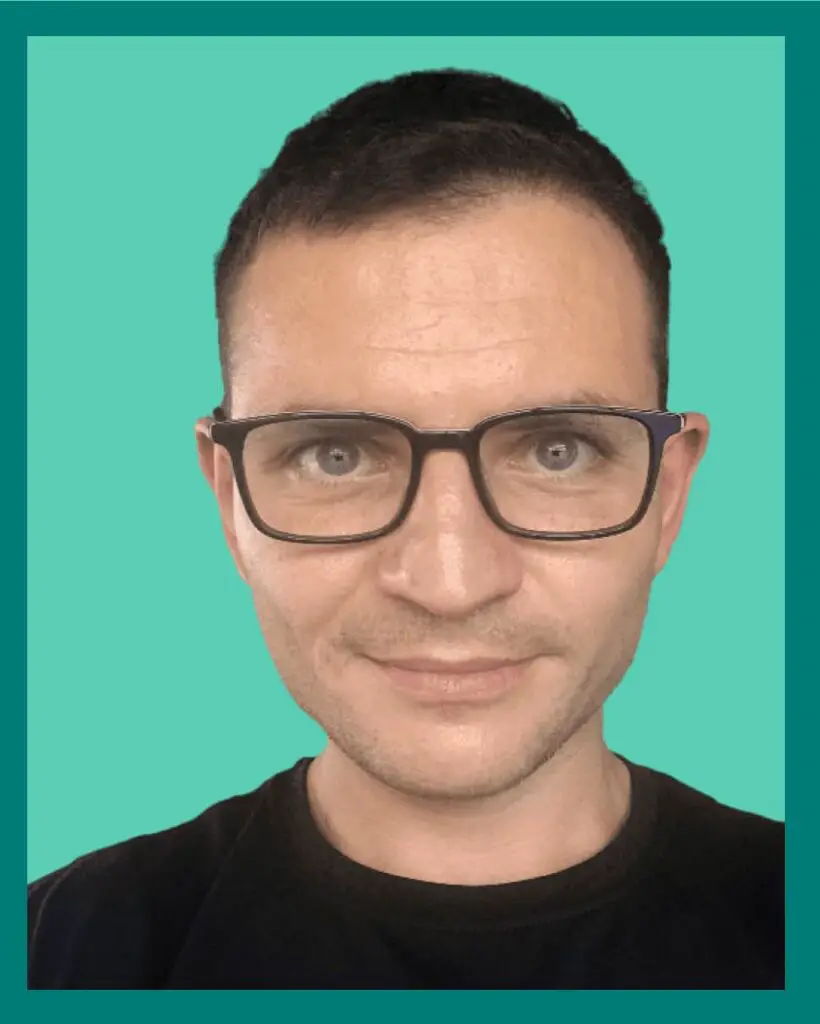 Michal Cooper serves as the Managing Director for Eat Proteins, where he leverages his expertise in sports science and physiology to provide well-rounded, evidence-based advice. Michal is also the author of the book "How To Stay Active: Unlocking the Secrets to Lifelong Movement." With a rich academic background and a wealth of adventurous life experiences, Michal adds a dynamic and engaging perspective to the Eat Proteins team.
Highlights
Precision Nutrition Master Level 2 Certification (PN2)
MSc in Exercise Physiology from the University of Central Lancashire
Certified Personal Trainer (CPT)
Expert in physiology and biomechanics
Experience
Michal's journey in the field of sports and exercise began with a foundational degree in Sports & Exercise Science. He later specialized in exercise physiology by earning an MSc from the UCLan. With this robust educational background, Michal has gained the technical knowledge he now applies daily in his role as an exercise physiologist. Beyond the realm of physiology, Michal is also passionate about nutrition, meal replacements, and weight loss, areas in which he continually seeks to expand his knowledge.
Education
Michal holds a degree in Sports & Exercise Science and an MSc in Exercise Physiology from the University of Central Lancashire. His academic journey has provided him with a deep understanding of physiology and biomechanics, equipping him to offer practical, science-based advice. His continuous pursuit of knowledge is evident in his diverse areas of interest, from sports nutrition to weight loss.
About Eat Proteins
Eat Proteins is your trusted guide in nutritional wellness, delivering evidence-based advice and practical tips to help you achieve optimal health through balanced diets and holistic well-being. Reaching millions of health-conscious individuals each year, Eat Proteins is committed to bridging the gap between scientific research and everyday dietary choices. Learn more about us and our dedication to providing you with reliable, expert-certified guidance for your nutritional journey.