Victoria Bulgari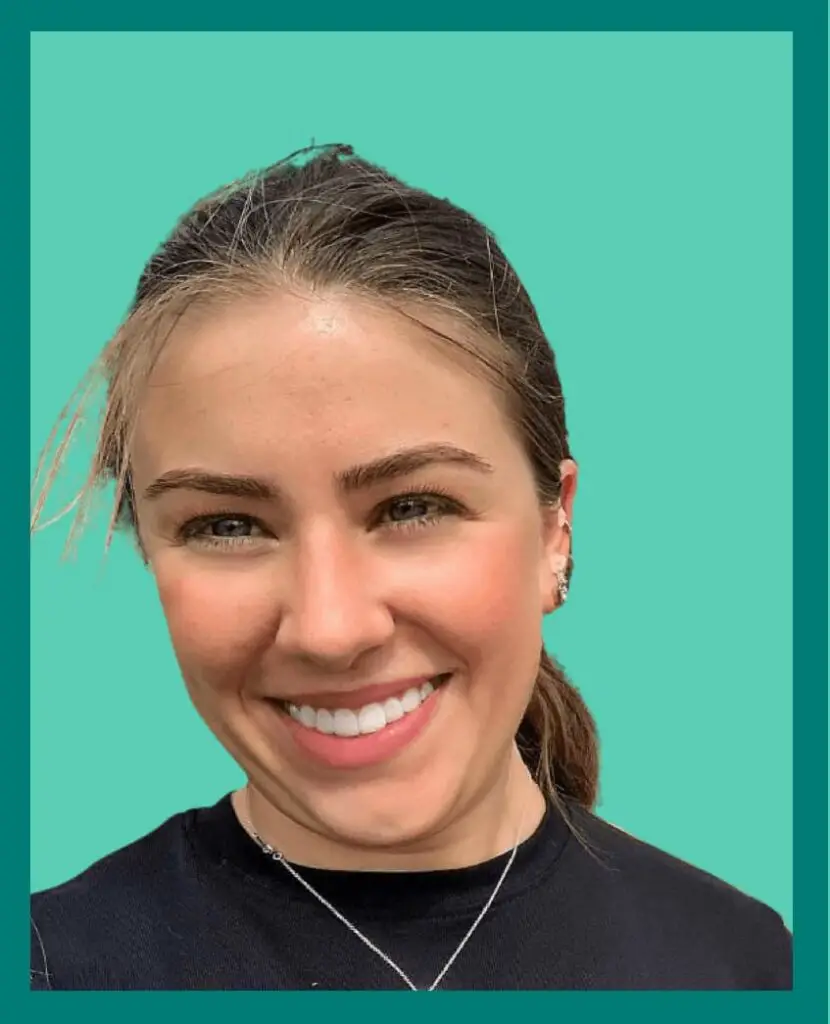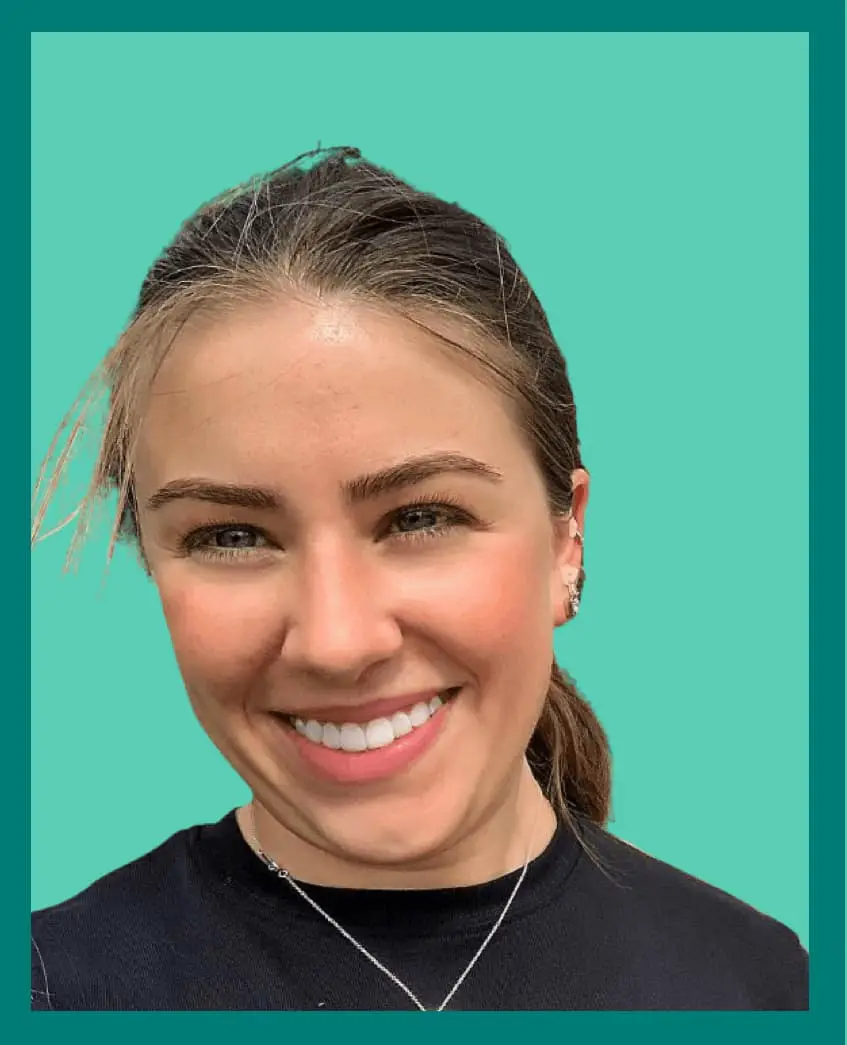 Victoria is a Certified Nutrition Specialist and Certified Sports Nutritionist with a diverse background in wellness and esthetics. At Eat Proteins, she serves as a valuable resource for evidence-based insights into nutrition and holistic health.
Highlights
Certified Nutrition Specialist
Certified Sports Nutritionist
Over 12 years of experience in wellness and esthetics
Expertise in managing holistic wellness centers
Profound knowledge of sports nutrition and dietary planning
Experience
Victoria has been the Director at Espaço Terapêutico CEDIC since January 2011, where she oversees a variety of wellness programs and leads a team of health professionals. She has also gained valuable experience as an Esthetician at Canyon Ranch between April 2017 and October 2019. Prior to that, Victoria held the role of Manager at Steiner Leisure Limited for a year, focusing on client wellness and spa management. She also has a year of experience as an Esthetician at Kennzur, where she honed her skills in skincare and body treatments. Throughout her career, Victoria has demonstrated a commitment to evidence-based practices and holistic approaches to wellness.
Education
Victoria completed her esthetics training at Universidade Anhembi Morumbi, gaining in-depth knowledge in skincare, body treatments, and wellness therapies. Although her formal education is in esthetics, she has continuously educated herself in the field of nutrition, leading to certifications as a Nutrition Specialist and Sports Nutritionist. This diverse educational background allows her to approach health and wellness from a multifaceted angle, enriching her contributions to Eat Proteins. Victoria is committed to staying updated with the latest research and trends in both nutrition and esthetics to provide the most current and reliable advice.
About Eat Proteins
Eat Proteins is your trusted guide in nutritional wellness, delivering evidence-based advice and practical tips to help you achieve optimal health through balanced diets and holistic well-being. Reaching millions of health-conscious individuals each year, Eat Proteins is committed to bridging the gap between scientific research and everyday dietary choices. Learn more about us and our dedication to providing you with reliable, expert-certified guidance for your nutritional journey.